Meet EY MillionYou
Customer
Employee
Citizen
empowerment realized
We combine expertise in building and activating
communities with EY MillionYou's super-fluid platform.
See what we can do together
See what we can do for you
Human insight
Uncover human truths to drive change and better understand the why behind your audience's decisions and actions.
Co-creation
Unlock the power of communities to foster consumer-brand connectivity, create frictionless customer experiences, and drive innovation and culture change.
Advocacy
Accomplish more with your customers, employees and citizens than you could have alone. Supercharge your experience in design, marketing, innovation and corporate social responsibility (CSR) efforts with communities.
One platform to engage them all
DESIGN
Create impactful designs that resonate with your audience while ensuring a seamless experience and consistency with your brand. ACTIVATE
Drive active dialogue and engage the audience in intuitive and curated activities to uncover the rich insights, thoughts and ideas while injecting excitement into the screen experiences.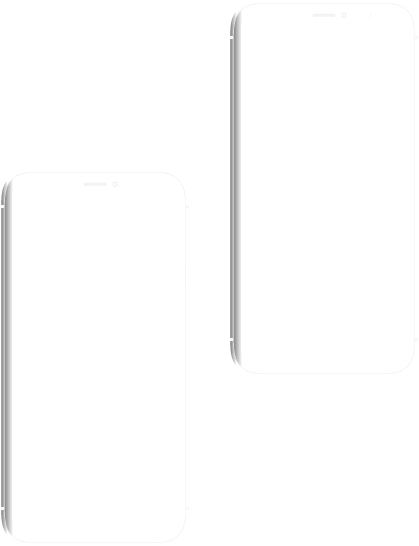 DISTILL
Extract actionable insights, identify key themes as they emerge, and monitor sentiment and emotions leveraging artificial intelligence (AI)-powered real-time analytics.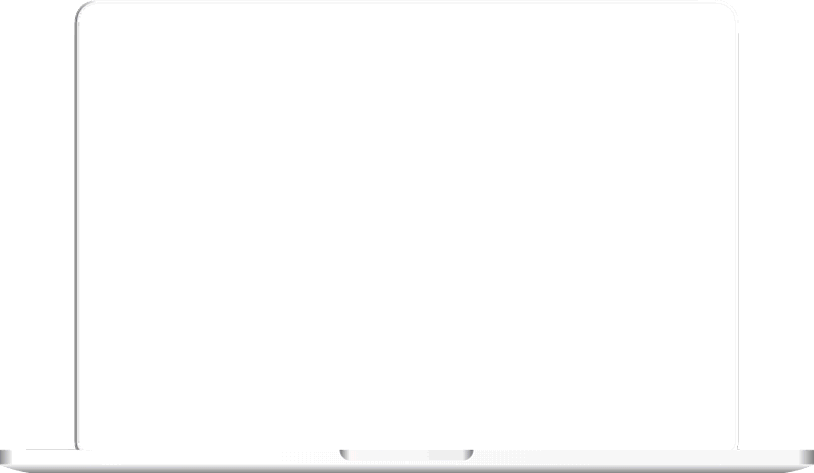 Our cooperation with EY MillionYou was very valuable. Thanks to EY MillionYou, we have a variety of assets that can be used for precision marketing and discovered a few bright ideas for future campaigns. EY MillionYou delivers what it promises: fresh, high-quality content in a short time.

Unilever

Working together with EY MillionYou resulted in the creation of high-quality and diverse content for use by Somersby brand. This is all thanks to the professional and creative approach of the team combined with a successful content selection workshop formula with us as the client, the creative agency and the media house.

Carlsberg Group

EY MillionYou has provided us with a comprehensive service aimed at supporting Michelin in gaining talented employees and promoting the brand of the employer. We would like to emphasize that our cooperation proceeded smoothly, and all activities were done professionally and with due diligence. It allowed us to obtain measurable effects as to the scope of the campaign and the implementation of its goals.

Michelin

Thanks to EY MillionYou, we managed to reach a community of hundreds of students who shared with us their opinions about the home appliances market. The project was carried out exquisitely and we received valuable and credible opinions on the future of shopping.

A leading electronics and household appliances retailer

It is difficult to imagine a city that ignores the voice of its citizens and does not include them in the process of shaping the surrounding space. Thanks to the Open Warsaw platform, residents have become a force that creates real changes in the city.

Deputy Mayor of the Capital City of Warsaw

Social participation is always a challenge, but thanks to our cooperation with EY MillionYou, who supported us with their deep expertise, this process has brought the expected results and improved the quality of dialogue between the city and its citizens.

The President's Office at Poznan City Council

It was a pleasure to work with the EY MillionYou team. It gave our citizens new possibilities and innovative, digital space for sharing ideas. Thanks to EY MillionYou's knowledge and passion, this process has become not only an extraordinary experience, but also brought great results.

Authority representative of European a half a million urban agglomeration

EY MillionYou team demonstrated openness and partnership approach in delivering a crowdsourcing platform for the bank's employees. The ideas captured on the platform were fine-tuned in working groups and presented in front of the innovation commission for final decision. We treat those relationships as a sound basis for future cooperation.

A leading bank in Central Europe
Combining community expertise with flexible technology
Strategic orientation
We build robust community strategy, and engagement plan and programs that meet your needs and drive community value.
Flexibility
Taking a community-centered approach, we design the end-to-end experiences for the users enabled by our highly modular technology
Responsive
We ensure that the user experience works seamlessly across all devices, often designing with the mobile-first experience in mind.
Analytics
Working with EY's alliance partners — Microsoft and IBM — we leverage the state-of-the-art solutions to power our real-time analytics capabilities.
Security compliance
We create secure spaces in compliance with regulatory requirements, such as the General Data Protection Regulation (GDPR) or data residency regulations .
Community engagement
Our community architects will drive collaboration designing the platform to cover multiple languages, single sign-on, incentivization and gamification schemes, and more.
Engaging students and teachers in discussions on finance

A leading American Bank

Challenge

The aim was to introduce the defined target audience of students and teachers to the world of economics in a modern, nonstandard way and to initiate discussions about new educational methods.

Approach

We invited students and teachers to a nationwide discussion on a dedicated platform, encompassing a series of highly engaging activities about financial management in the context of the future of education, blending physical and digital worlds.

Results

The materials generated by the students and teachers were disseminated and promoted on the internet through a dedicated sharing campaign using a dedicated EY MillionYou platform (

more than half a million people viewed the promoted content

).

Driving continuous citizen engagement and dialogue

City of Warsaw

Challenge

The City Council planned to build a community of engaged citizens that would actively participate in the process of improving their city by submitting ideas for change.

Approach

We created a long-term citizen engagement program. The platform functioned as a central place for productive dialogue between authorities and citizens on subjects important to the city.

Results

We grew and nurtured that community for over three years.

Open Warsaw became an important component of a city created by residents. Thanks to this initiative, the citizens of Warsaw could speak on issues related to development and now want to take an active part in the transformation of their city.

Capturing consumer insights on the past, current and future shopping experiences

A leading electronics and household appliances retailer

Challenge

A leading electronics brand with over 1,000 stores across Europe wanted to make a well-informed decision around integrating their sales channels under a single brand.

Approach

EY MillionYou designed a program targeting a specific consumer segment — more than 20,000 students and the young generation of electronics consumers.

Results

We received over 100 concepts on how the client can increase product awareness and sales, among their consumers, in their stores directly.

All of the ideas were used as inputs for the final channel integration strategy.

Driving culture change with real-time insights

Global consumer products company

Challenge

The client wanted to undertake qualitative and quantitative research, drive systematic change that will foster more inclusive leadership and culture, address key barriers to inclusion, and build a road map that will translate insights into action.

Approach

We deployed a dedicated branded platform engaging employees across LATAM, Europe and Asia-Pacific in global discussions and targeted focus groups.

Results

We captured the voice of the employee (VOE) at scale by deploying the EY MillionYou platform as part of the project; and engaging employees across LATAM, Europe and Asia-Pacific in global discussions and targeted focus groups (59 countries, 33 departments and 1,500 contributions).
Strike a sweet spot between the community interests and the business needs to drive long-term value creation.
Let's
co-create
together
IMAGINE THE COMMUNITY
Are you ready to harness the full potential of communities?
Contact us.
Schedule a demo
WORK WITH US
We're a growing team looking for driven, genuine and passionate teammates. Come work with us.
Get in touch